Thirsty for another form of drama outside that of the Globe Theatre Playhouse? Gather up to eight friends and head to the boat docks in Courcle for the return of Dragon Boat Racing! Vie against other Dragon Boat rowing teams in a race to see who can get down the river the fastest!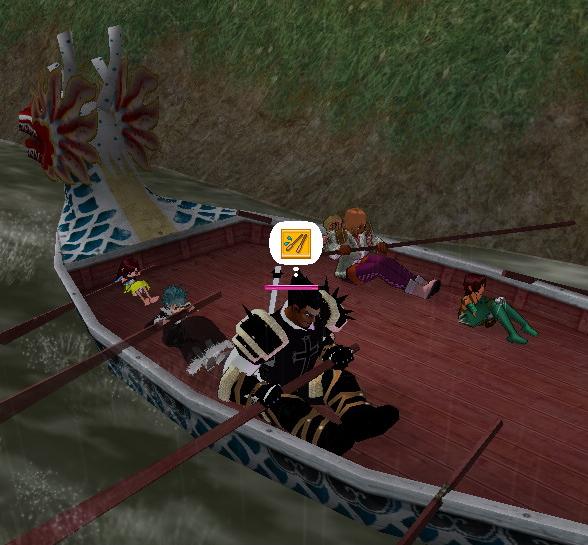 Head to the northern-most dock in Courcle, which is just west of La Terra Highlands. Create a party and speak to the Native dockmaster and ask to create a dragon boat, 'Request Raft Craft.' This option normally creates a wooden raft, but for the duration of the event, dragon boats will be created instead. The party will then board the boat and each member may man an oar. For each person on an oar, the faster the boat will go.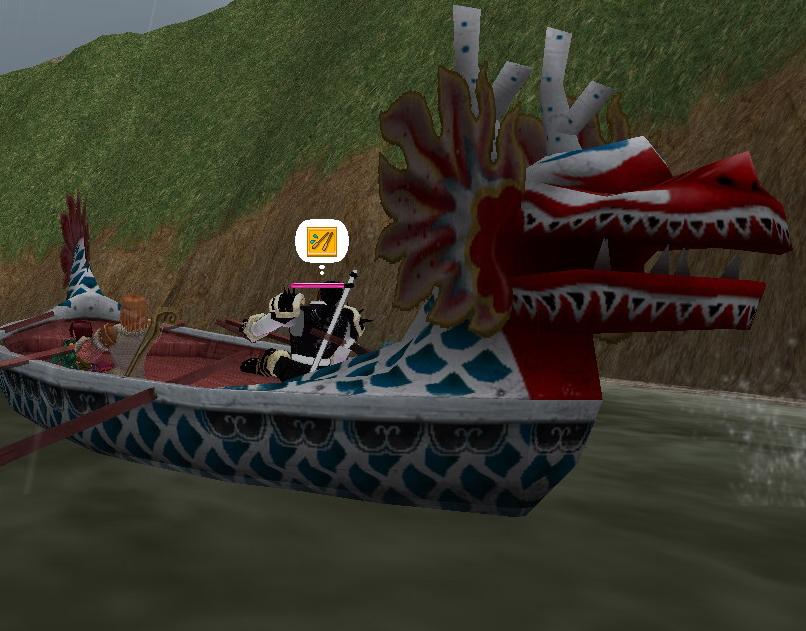 Take heed! Just like the normal rafts, hobgoblins will try to ruin your cruise by leaping onto your boat. Fend them off while trying to keep up your speed.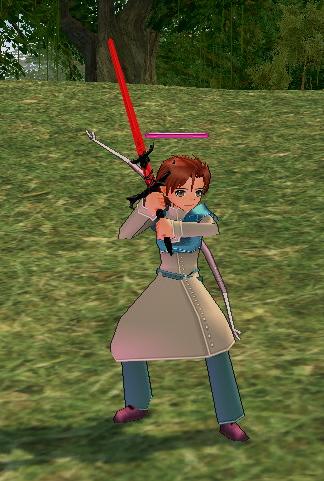 If your crew can finish the race within 8 minutes, each member of your party will be rewarded with a prize! The Dragon Boat racing event will run from May 10th to May 24th!