It is commonly believed that when a ferret is excited, happy, or laughing they will voice their content with "dooking." With a pair of rambunctious and playful ferrets coming to Erinn, you're sure to hear dooking all throughout the land! The White and Black Ferret package is now available in the premium shop!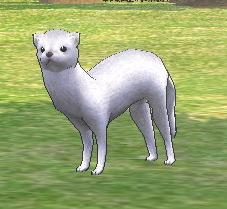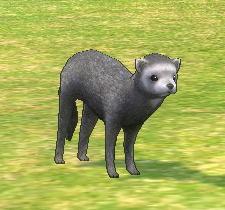 Just like in the real world, ferrets in Mabinogi make wonderful pets. They have access to the full array of basic pet combat abilities. In terms of magic, ferrets can use Healing and even the Lightning Bolt skill!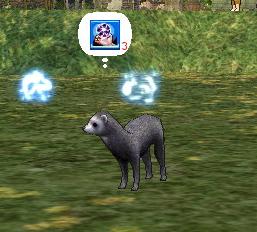 Ferrets are not the type of pets who like to live alone. In fact, the more ferrets around, the better! Two party members who have different ferrets (a black and white ferret, respectively), the pets will receive a stat bonus, further increasing their power!
Black and White Ferret pets are currently on sale only as a package, and are not being sold individually. Pick up a pair of friendly ferrets and let their curiosity lead you and your friends to new adventure!