You've asked for it and now it is time for it to return!
Capture the Flag is coming back to Mabinogi!
Starting at 3:00 pm, PST, gather in the fields southwest of Tracy's Logging camp in Dugald. From there, you will have a chance to join either the red or blue team. To join the red team, talk to Lorna near the red flag. To join the blue team, speak with Pan. Both representatives will share the game rules with you if you ask. Pick a team and suit up!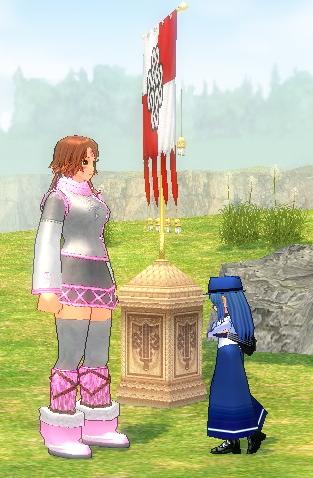 Once the teams are decided, make for the opposing team's flag! If you can carry it back to your flag stand, you will be awarded with points! Defeating a flag carrier and returning a potential captured flag will also reward points for your team. Beware! The more times a flag changes hands on the field, the more value it has for the returning team!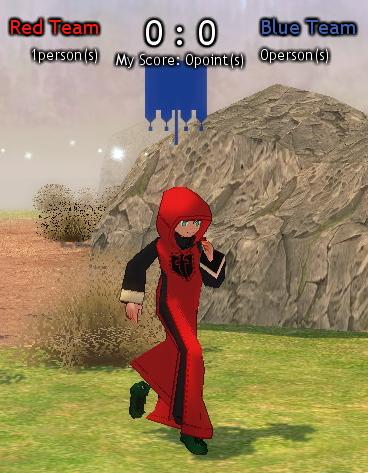 The Capture the Flag Event will run every hour for a half hour until 10:00 pm PST. If you can perform certain feats during the Event, you will have access to very special titles such as Stealing Master and Defense Master.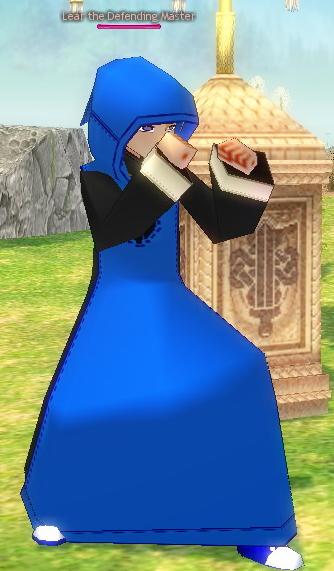 Each game of Capture the Flag will begin on the hour every hour from 3:00 PM PST to 10:00 PM PST. Games last 30 minutes before a winner is declared. What are you waiting for? Go cap the flag!