What's Hamlet doing in my Mabinogi?
We're sure that you're a bit puzzled seeing Hamlet's tortured soul getting the Mabinogi treatment. However, if you think about it, it makes a lot of sense. Both Mabinogi and Hamlet are rich stories filled with twists, intrigue and memorable characters. These similarities, along with the legacy of being one of the most famous of Shakespeare's works, made the story of Hamlet a natural to fit within the world of Mabinogi.
Since people around the world are familiar with Shakespeare, we thought that incorporating his works into Mabinogi, starting with Hamlet, would be a great way to bring Classic Literature and New Technology together.
With this Hamlet storyline in Mabinogi, you'll be able to experience a new system for missions, as well as for abilities, both of which are described below.
Theater Missions
Theater Missions are an interesting twist to the classic Dungeon and Shadow mission system currently in Mabinogi. By shearing play pages from the Paper Sheep roaming the new town of Avon, you will be able to create a pass to enter the Theater Mission. From there, you will become an "actor" in a theater mission and you will need to complete objectives.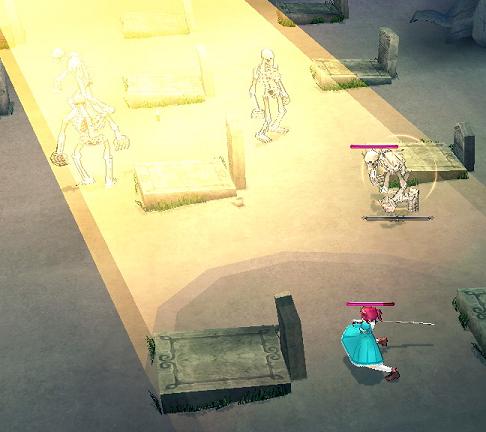 It will take a degree of finesse and quick-thinking when tackling a theater mission with a party; defeating spotlighted monsters will grant a unique bonus. You will need to plan accordingly and strategize who amongst your party should take advantage of the bonus.
Destiny System
Mabinogi has always been a game that relies on a skill system, giving each player equal opportunity and access to all the skills available in the game. It allows you to choose how you want to build your character, either as a mage, archer, warrior, alchemist or any combination of the four.
Most players build their characters along a specific course and with that idea in mind, the Destiny System was created. Destinies allow a player to further specialize upon the chosen paths of Warrior, Ranger, Mage or Alchemist. Choosing a Destiny doesn't lock you out of abilities you've already earned; instead, it will unlock new abilities and enhance existing Destiny abilities.
By choosing a Destiny, you can specialize your character in a way to fully take advantage of a specific combat role!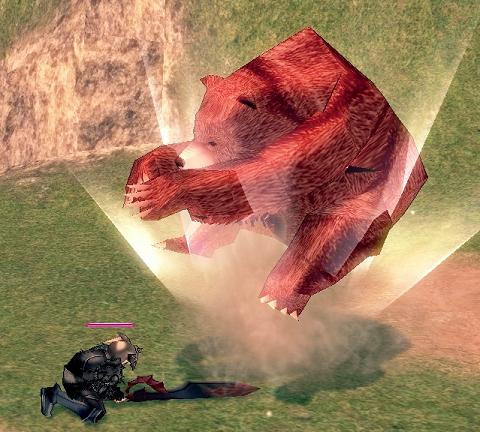 That's not all!
Along with the new Theater Mission and the Destiny System, we will introduce new skills to use, updates to Shadow Missions and an item upgrade system as part of this update. Now that you've had a taste of what's to come with Hamlet for Mabinogi, be sure to come back to experience the story for yourself!