So, I'd thought I'd do our shutterbug Saku a favor and create the IRL thread for her.
For those of you that don't know, this is pictures/events from your "real" life (Unless you're me, and don't have one).
Oh, and so we're clear. If you don't post a picture, it's understood that you look like this: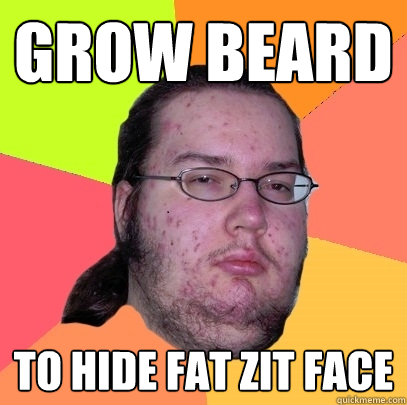 Yes, ladies too.