Mabinogi is a Fantasy Life, and what fantasy is greater than that of riding into battle on the back of a fierce tiger? That fantasy has become a reality in Mabinogi! The Bengal Tiger has been tamed in the jungles of Courcle and is now available to all Mabinogians! Charge into combat mounted on one of these ferocious jungle predators!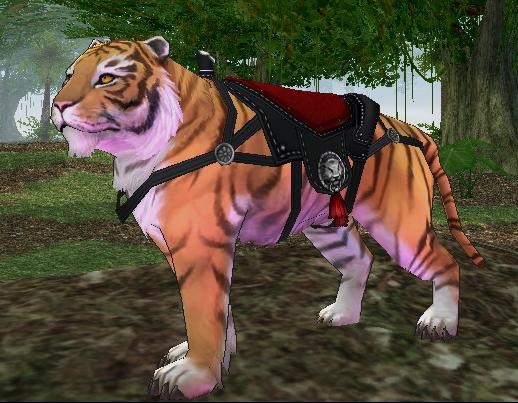 Although Bengal Tigers have a modest inventory, they make great combat companions. They can attack monsters while you are mounted on them or if they are fighting by your side. Of course, it's far more exciting battling your opponents on the back of a TIGER!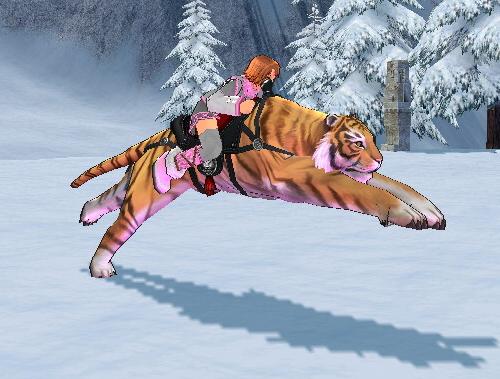 Rip and roar into the premium shop today and get a Bengal Tiger of your own!