What is better than getting a full set of Wing Plate Armor for your Human or Giant Characters? Why, a special, secret box!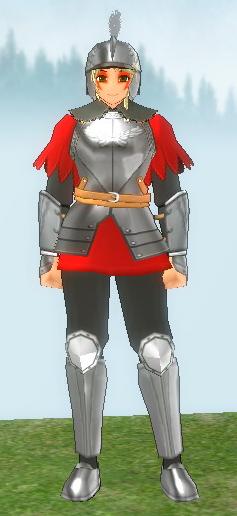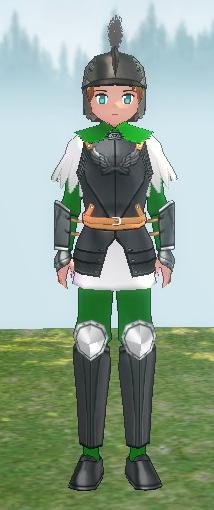 When you pick up a Wing Plate Armor Character card from the Web Shop, you'll be armored head-to-toe with a set of Wing Plate Armor! Only humans and giants are strong enough to wear such armor, so the character cards are only available for those two races. When you land in the fields of Erinn, your armor glinting from Palala's bright shine, you will notice an odd Secret Box in your inventory. A note attached to the box reads, "Don't open until April 27th!"

What can that possibly mean? What happens on April 27th? And even more importantly... what can the box possibly contain?