hi enthrall guild. i am aplying for my giant alt character, hendridge. i am aplying because my old guild became inactive and rly quiet.
my name is Matthew David Sumner. i am 17 yrs old. i live in eugene oregon. i love mathamatics and complex problems and puzzles. but being a gamer is what i love the most. i am more adventurous than social. although i can be a bit odd sometimes.
i play as ragnovash on my main most of the time. Ragnovash is mostly combat, combat skills, and a bit of magic. i also support both sides.
also Docter Who for the win!:
ok, i figured out how to post a picture! :D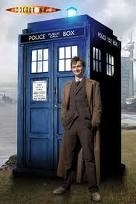 oh the silence of a dead chat.
Last edited by Ragnovash on Sun Jan 23, 2011 7:09 am; edited 2 times in total