We have been working hard attempting to get a lot of bugs squashed in time for our next patch. Although we're hard at work, we wanted to take a moment out to inform you of what we have been working on, and everything we have in store in the days ahead.
In response to some of the recent issues we have been having and your feedback from the forum and Facebook communities, we have been actively investigating many of the bugs submitted. We've been compiling our confirmed bugs and working with the developers in Korea to fix the issues with which players are most concerned.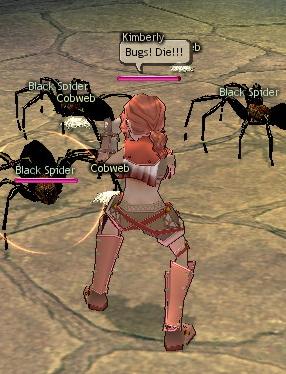 Some of you may have already noticed some improvements to latency, especially regarding monsters. During the maintenance we held on November 30th-December 1st, we made some adjustments to the servers in order to address monster stability. As a result, we should be seeing fewer reports from players regarding monster spawn and latency. If you are experiencing any further issues in regards to monster spawning, please let us know in our forums.
In the days ahead, we will continue to inform you about some of the other bugs we've been working on around the studio in preparation for the update.
Check back with this posting for future updates regarding our bug hunt!